5 Reasons To Travel To Canada
Posted in: Blog
Canada has become a hotspot for tourists of all types. Whether you're a rugged adventurer or looking for luxury, the world's second largest country has it all. Here are some of the prime reasons to check out Canada trips this year.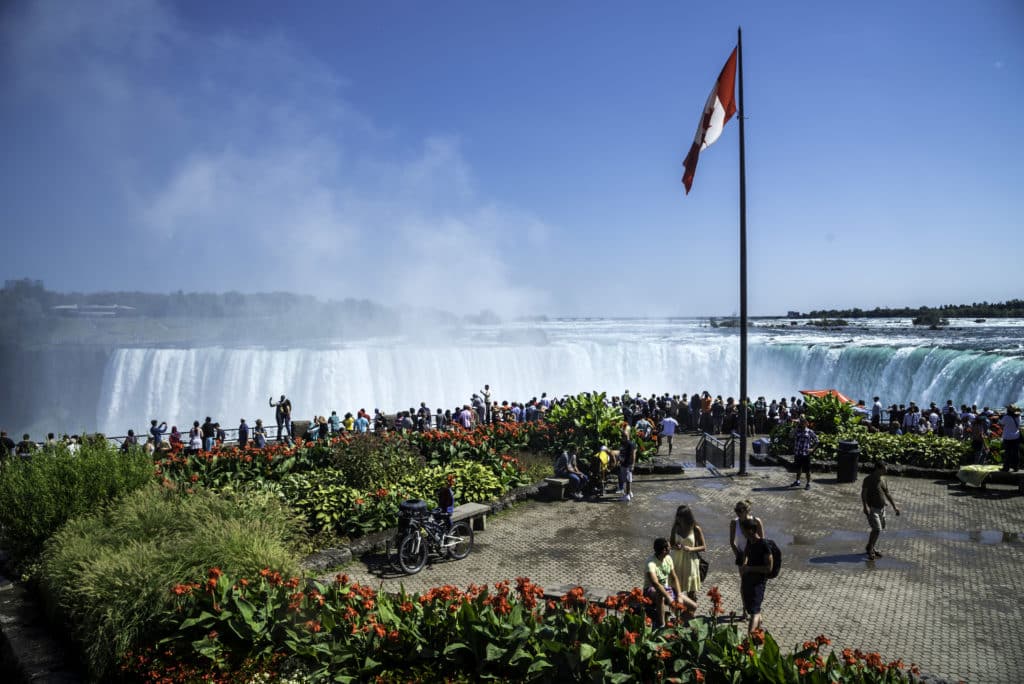 Affordability
Getting to Canada can involve a few costs. Most people will have to apply for a Visa, although those travelling from the US may be exempt – you can find out more details here https://official-canada-eta.com/. Flights can also rack up costs. However, once you're there, living costs can be relatively cheap. Ottawa has been named the most affordable city in North America, and Toronto is relatively cheap compared to cities of its size and status. You can get affordable accommodation on the suburbs of most Canadian cities, and even better deals if you're staying somewhere rural.
Natural wonders
Most of Canada's huge landscape remains untouched. For scenic drives and wild exploration, it's one of the best places you could go. Some of its biggest sights include Niagara Falls, the rocky mountains, the Cabot trail and Dinosaur Provincial Park. The country also sports some amazing wildlife from grizzly bears in the south to polar bears in the north, moose, reindeer, lynx, mountain lions, bison, beavers, porcupines and prairie dogs. This site http://www.cwf-fcf.org/ offers more in depth information on the wildlife for those that interested. Nature freaks and those that love a taste of the outdoors will be in their element.
Cosmopolitan cities
On top of its natural wonders, Canada is full of urban adventures. Vancouver is a popular hotspot, situated on the sea with a mountain backdrop and sporting all kinds of nightlife. For a historically cultural trip, Montreal is the place to go, known for its distinctive European feel and range of festivals. And of course there's Toronto, one of the most vibrant and multi-cultural cities in the world in which you can climb the CN Tower, once the tallest building in the world.
Outdoor activities
Canada offers a plethora of outdoor activities for the sporty and adventurous types. World-famous ski resorts such as Whistler make it a hotspot for those that are into their snow sports. There are all kinds of hiking trails also suitable for mountain bikers and climbers. Its amazing rivers meanwhile offer multiple kayaking and canoeing opportunities. Golfing and fishing are also big.
Diverse climate
Most people may know the country for its cold wintry climate. Indeed, much of the north is very arctic and it has many ski resorts and mountain ranges. However, summers in the south can be relatively warm. Vancouver is known to get fairly warm, as is Toronto. There are even a few beach resorts dotted around the place. Those looking for tropics should probably go elsewhere, but don't just expect minus figures – unless of course you are venturing to the very north, in which case you know what you're getting yourself into.