If you are planning a trip to Europe and want to get the best out of your visit, make sure you have your phone with you while you are traveling around. Your smartphone can become an excellent resource for loads of useful and interesting travel information when you download some apps that give the lowdown about your chosen destination.
Take a look at how you can get the inside track on places to visit, as well as learning ways of getting the perfect photographic memory. Plus there are tips on which apps can help you coordinate your travel plans.
Use local tour guides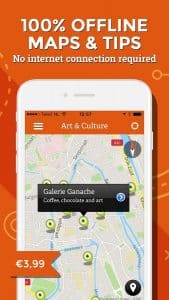 Nobody knows a city better than the people who live there, so it makes sense to tap into that rich seam of information and get details of local hotspots that aren't always in the standard tourist guides.
Spottedbylocals is an app that gives you insider tips on what to see and where to go when you visit most of the major European destinations. It is so popular with users who already have the app on their smartphone, that many of them refer to this resource as a virtual travel bible.
High praise indeed, and a description that is probably justified when it shows you where to go if you want to head straight to the coolest bar in the city.
What you get from this app are insider tips that tell you what the locals love about their city rather than rely on basic tourist information.
Plenty of photo opportunities
If you are always on the lookout for a chance to get that perfect snap as a reminder of your trip to a particular destination, Pretty Streets is an app the helps to increase the odds of finding the most picturesque spot in the city. The app offers you a walking itinerary that takes you to some of the most beautiful places around the city.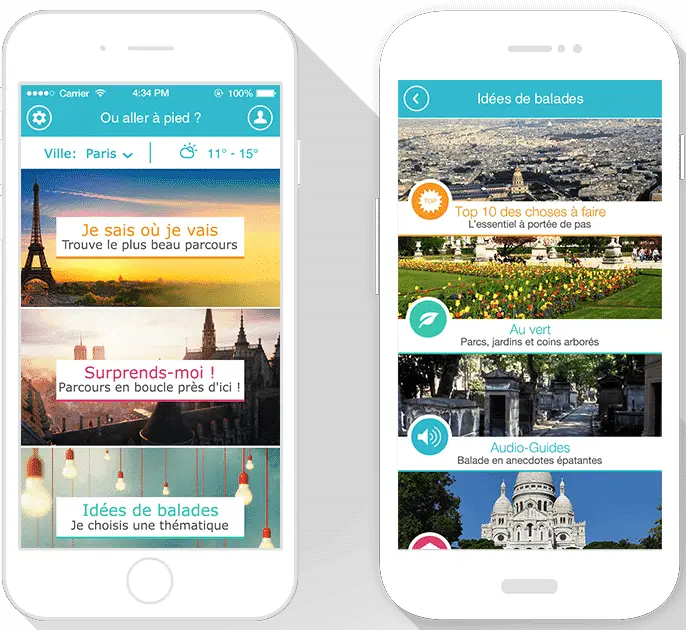 You might also want to download a weather app to check that the local conditions are going to be fine for taking an extended stroll around the streets.
Using the local transport
If you plan to get around by train or bus there are a couple of useful apps that will help you plan your journey and get timetable details.
The Rail Planner app specifically covers major rail routes throughout Europe, so you will be able to plan a train journey that takes you across several different countries if you want to.
Another good feature of the app is the fact that it provides offline timetable information and it won't let you down if there is no Wi-Fi signal available.
If you are going to use buses during your trip, FlixBus would be a good app to download to your smartphone. It covers the whole of Europe and lets you put together a travel itinerary, as well as giving you the chance to search for and book tickets for your journey.
If you are heading to Europe on a leisure break, make sure you have all the apps you need to make the trip a success.
Maisie Finch writes about travel in her articles. She has been working in the travel industry for years and adores her job and lifestyle.