Beach holidays are incredibly popular. There is something really special about spending time next to the sea, lake or river. If you are planning a beach holiday, this packing related post should prove particularly helpful.
The right swimming costume
Always try on your swimwear a week or two before you are due to travel. This will give you enough time to shop online for something new.
When you go shopping for a costume think about how you plan to wear it. If you are just planning to sunbathe and go for an occasional swim a skimpy bikini is fine. However, it will not be a good option if you want to try windsurfing or another activity.
Protection from the sun
The chances are you are going to be spending a lot of time in the sun, which means you need a good pair of sunglasses, a hat and sun cream. It is also important to protect your lips, so consider buying a lip balm that has sun protection built in.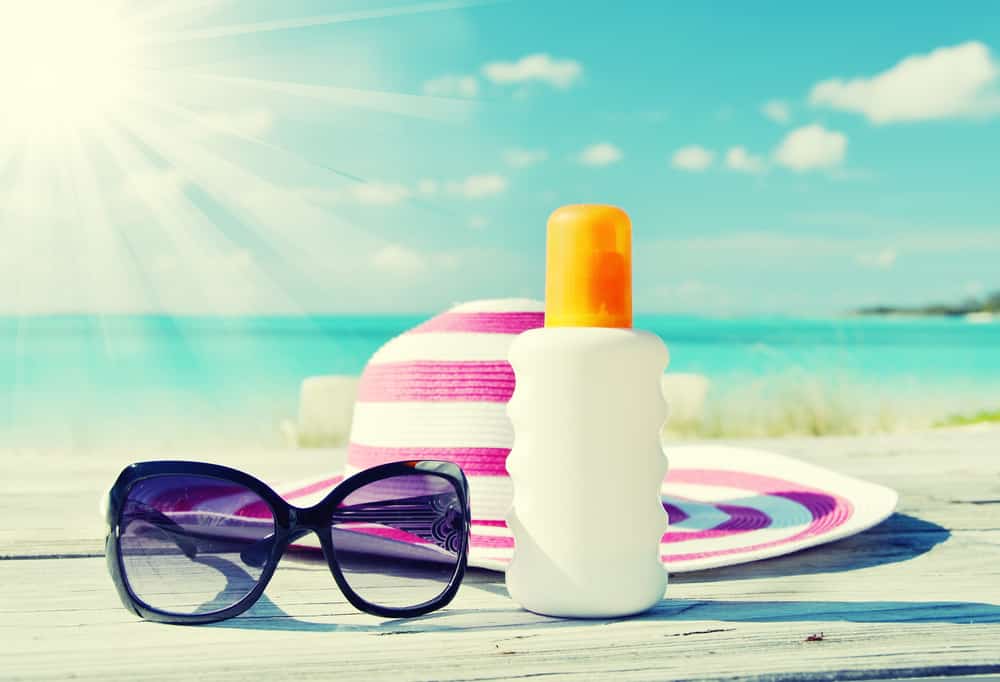 Usually, it is also a good idea to take something lightweight to put on over your costume. That way if you do get a bit too much sun on one part of your body you do not necessarily have to go back to the hotel. A sarong is a good option. You can wear it in many different ways, which makes it easy to cover up the area you are trying to protect.
A towel
You will also need a towel to lie on and dry yourself should you choose to go in the water. Most hotels do not allow you to take the ones they provide to the beach, so it is always worth packing a travel towel. These are usually made from some sort of microfiber which means that they are extremely lightweight.
Entertainment
Most people like to read or listen to music while on the beach. An old style e-reader is a particularly good option. They usually have a Paperwhite screen which makes them easy to read even in direct sunlight.
You can take your smart phone to the beach. The tips in this article show you how to make the screen more readable in bright sunlight. It may also be worth investing in a protective case for your smart device. If you buy the right kind, you can even go into the sea with it, which is a good way to ensure your smart phone is not stolen.
If you are at all worried about taking expensive items like these to the beach take a puzzle book or some magazines instead. +In some parts of the world, especially big tourist areas, you can buy English publications. However, this is not always the case and they tend to be very expensive. Therefore, it is always worth buying a few magazines at home and taking them with you.
A good bag
It is also worth packing a bag that you can use for the beach. A foldable bag is ideal. They do not take up much space and are easy to wash when you get home.