How to make the most of your holiday – Our advice
As humans, we are always looking to break convention. To go one step beyond what has been laid before us and divert from the path that we are expected to follow. Most jobs that are applied to now are calling for creativity as one of their most desirable traits that they are looking for in a potential employee; like this sort of characteristic can be worked upon rather than being something innate.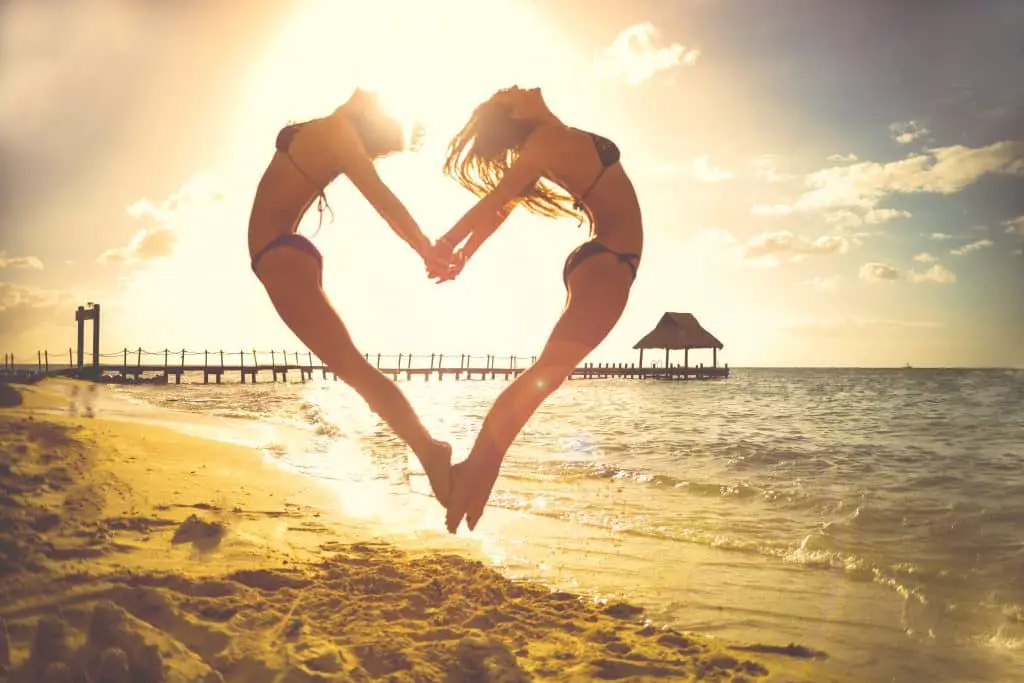 It's no different in other aspects of our life. It is a transferable desire – especially when it comes to holidaying. Gone are the days of taking a towel down to the beach and spending your days soaking up the sun. We are craving hedonistic adventure, and don't want to be led by anyone – whether or not it's for our own good and safety. 
Get to Grips with the Culture
If you are travelling to another country and want to explore, it is always better to take a friend with you. Solo travelling is increasing in popularity, but so are crimes against tourists – it is much easier to distract you if you don't have somebody watching your back. Do you research online and find out the safest areas to go, where other tourists and big groups of people are so you are not entirely alone. Learn the basic rules of the culture (what may be acceptable to you may not be so much to them), take your time and keep your wits about you. 
Book a Highly Recommended Tour 
You can still go on safari, discover an island or take yourself off across a forest by yourself. There are a number of self drive holidays that you can find to suit your needs online, and it brings you the best of both worlds; you can be safe and secure in a car insured for your needs and purpose, and can also go out and do what you want, when you want with no curfew or time constraints on how long you can be out there. 
Get Going
Don't sit and wait for something to happen. Start researching things to do as soon as you know where you are going, and make sure that if it is an event you want to attend or something that is highly popular, that you book your tickets in advance to avoid disappointment. Always take recommendations from the locals, as they may be able to guide you to places that don't appear online. 
Ask & Eat Local
Instead of venturing around and visiting chain restaurants that are big in every continent, take a trip out and try some local cuisine. Even commercial restaurants in a foreign country may not offer you a true taste of that country's cuisine, so ask those who have been living there their whole lives what to try and where to go to find the best examples of it. You may not like what they have to offer, but at least you have gone out there and tried it for yourself.