Northern Ireland is a wondrous place full of beautiful sights and even more beautiful people. If you were thinking of visiting the area, there are some spots that you just can't afford to miss. In this article, we're going to give you a few destinations you should consider on your next visit.
Giant's Causeway
If you're a fan of geology or natural beauty in general, the Giant's Causeway is the perfect destination. The Causeway is the region's sole UNESCO Heritage site and is visited by tourists the world over who want to witness the unusual rock formations first hand. The Causeway is composed of polygonal shapes that were formed as a result of volcanic eruptions that occurred over 60 million years ago. Besides the Causeway itself, there are tons of activities for families such as the Giant's Causeway Trail which is great if you want to take in the sights while getting active.
The Titanic Belfast
This iconic landmark serves as an homage to the Titanic and is one of the most recognisable buildings in the city. The building was built in the shape of a star to commemorate the logo of the White Star Line. Belfast was once the epicentre of British ship making, and this is woven in the very fabric of the city. You'll have the chance to catch one of the nine exhibitions and maybe go on a tour of the SS Nomadic while you're there. There's also a gift shop, café, and restaurant if you want to unwind. This is truly a world class attraction that you can't afford to miss.
While you're in the city, you'll also have the chance to look for luxury accommodation, like Dream Serviced apartments for instance. They have apartments in and around Belfast's city centre and are a great option if you want to feel right at home. For more information, visit https://dreamapartments.co.uk/serviced-apartments-belfast/.
Carrickfergus Castle
If you want to see a piece of history and love ancient structures, look no further then Carrickfergus Castle. Located about 20 minutes from Belfast, this castle is one of the most well-preserved pieces of medieval architecture in Ireland. The construction is still fairly intact, and the banqueting hall was completely recreated. If you wish, you can book a tour with a guide and explore the battlements and interiors while you're there.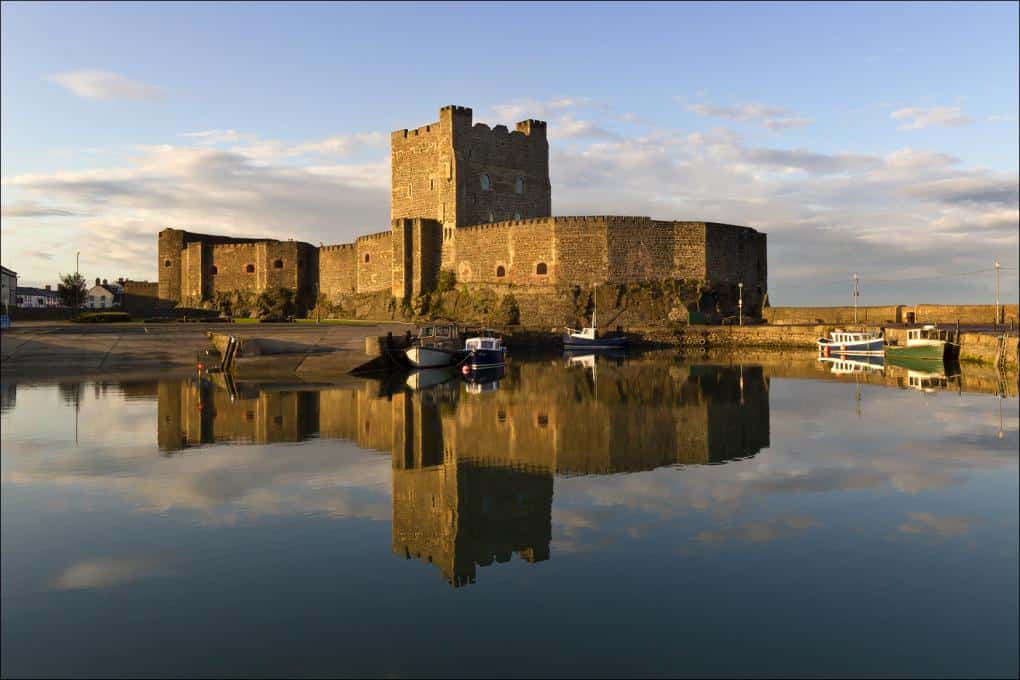 The Folk and Transport Museum
Located in Ulster, the small museum is a trip back in time into Ulster's history. They completely rebuilt working farms, labourer cottages, rural schools and village shops just as they once were to give visitors an idea of what old time Ulster used to be. You'll also be able to explore the museum's impressive collection of old electric trams, horse drawn carriages, vintage cars, motorbikes, and fire engines.
Make sure that you consider these destinations next time you visit Northern Ireland. Each have their own personal charm and will leave you with memories for years to come.