When you make your plans to visit St. Petersburg, keep in mind that you can fly into either the St. Petersburg-Clearwater International Airport or the Tampa International Airport. These options give you more flexibility in terms of both dates and fares. From either airport, your accommodations will be a short distance away via taxi, shuttle, or rental car.
Accommodations in St. Petersburg range from bare bones motels to historical inns to five-star hotels on the beach and everything in between. If you like to be in thick of things, stay in the downtown area. If you can't resist the draw of the sand and the sea, there are plenty of places to stay on the beach. If you want to be away from touristy locales, choose one of the many neighborhoods that have more diverse types of accommodations. 
You'll have no trouble finding the glistening beaches along the Gulf of Mexico and Tampa Bay, along with many exciting water sports, such as parasailing, windsurfing, and kiteboarding. After spending time on the beach, be sure to hop on the Looper Trolley and see other attractions that will make your holiday better than you ever expected. Here are a few suggestions.
Dolphin Racer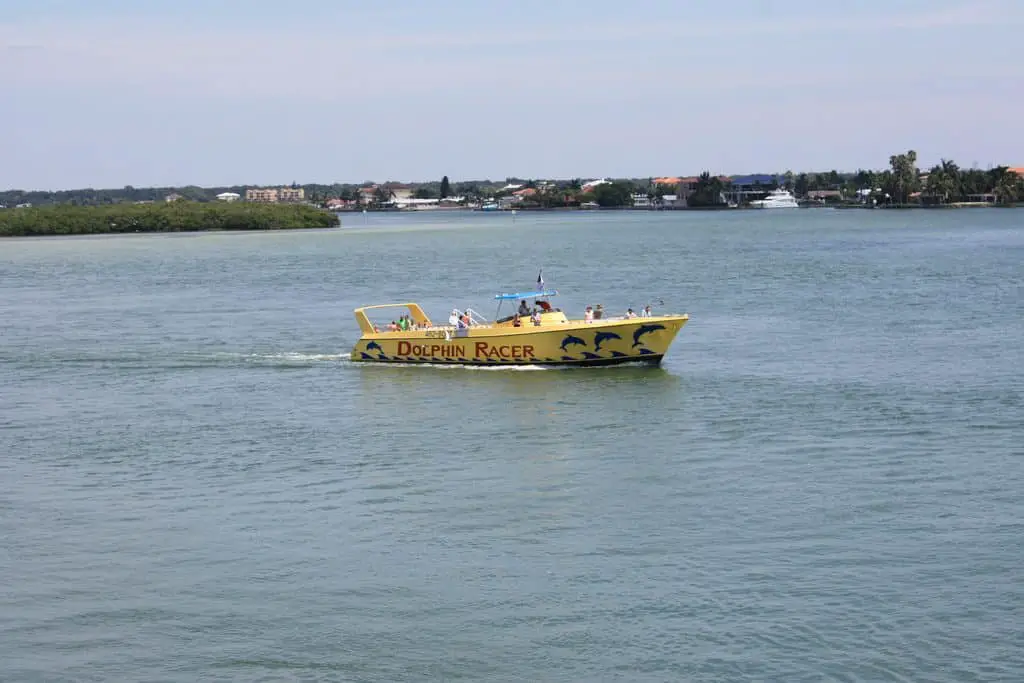 Image via Flickr by aresauburn™
This speedboat tour is a thrill ride. You'll race along the Gulf beaches while the boat sends up a wake so large that it becomes a playground for bottlenose dolphins. They dive, surface, and skim, giving you a whole acrobatics show. Find out more here.
See Through Canoe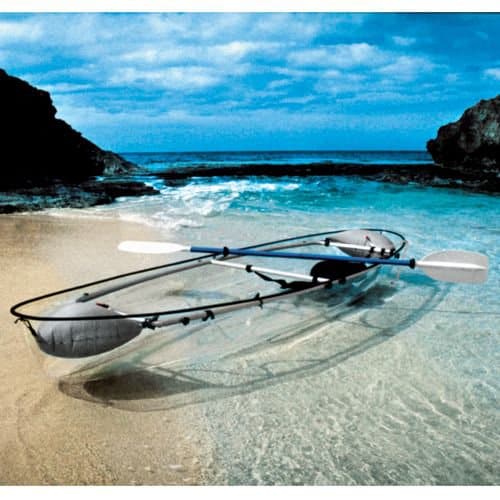 Image via Flickr by Wicker Paradise
Rent a transparent canoe for a unique and mesmerizing view of marine life. The canoe is stabilized, so it doesn't matter if you've never paddled a canoe. You'll shove off from Fort DeSoto or Shell Key Island, where the water is calm and shallow, and you'll see more marine life than you ever dreamed possible right through the bottom of the canoe. You may see a dolphin or manatee, although that's more likely from May through November.   
Sunken Gardens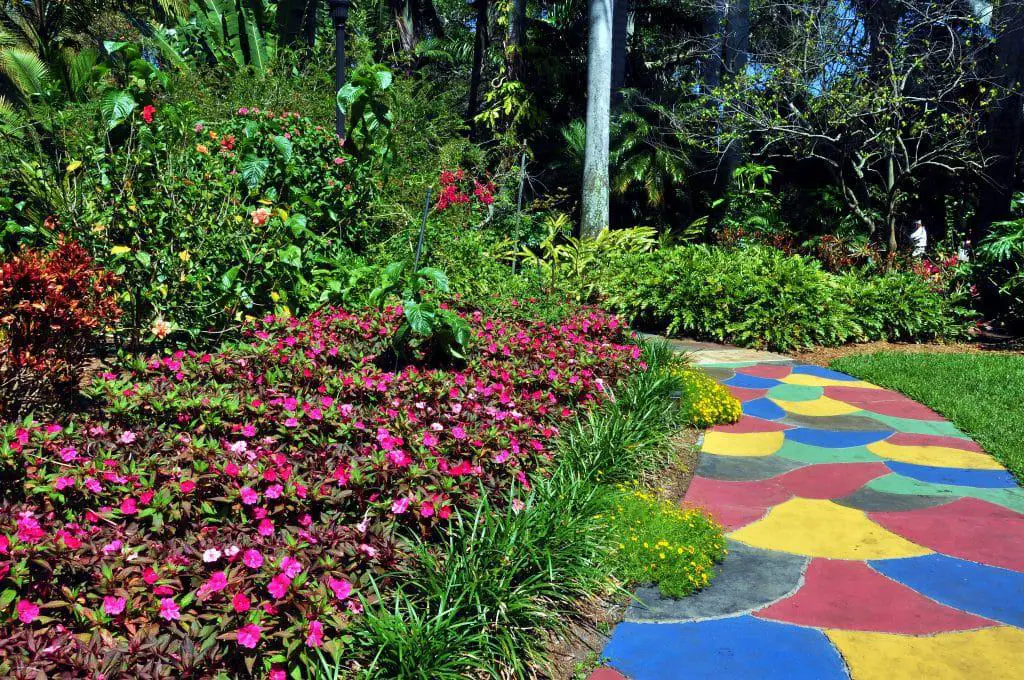 Image via Flickr by Walter Pro
While you're in downtown St. Petersburg, cross the fountain plaza to enter a 4-acre paradise with more than 50,000 tropical plants and flowers, exotic birds, cascading waterfalls, trickling streams, and bubbling ponds. Finely manicured pathways take you to a glorious orchid arbor, a peaceful Japanese garden, and a wondrously colorful butterfly sanctuary. 
Locale Market 
The Locale Market is a unique culinary adventure with 20,000 square feet of fine artisanal foods. The market was started by two world-class chefs who continue to curate the products, which are both regional and international. You can buy ingredients for your own kitchen experiments or get prepared foods to take out or eat there in the cafe.
Restaurants
If you want to embark on a theme of international cuisine, Moon under Water specializes in both Indian and British cuisine. Hofbrauhaus St. Petersburg serves Bavarian dishes and beer imported from Germany. Sushi Rock Grill has won awards for its sushi and Asian fusion menu.   
When to Go
Any time is a good time to visit St. Petersburg, thanks to the sun and mild temperatures even in the winter, but the very best time is March through May. There are more outdoor events happening in the spring, and you'll get to see the purple jacaranda trees in bloom. You might encounter higher hotel rates in March and April, and countless college students flock to the area for spring break. So check before you schedule your holiday or plan on going in May.
There's something for everyone here in this colourful, liberal, exciting, and exceedingly sunny city. With beautiful beaches, plenty of tourist hotspots, and no shortage of activities for you to enjoy, St, Petersburg won't disappoint. I can highly recommend a visit to St. Petersburg to get something a little different from your Florida vacation