Festival season for many is the highlight of their year. It signals the start of summer and, if you have the money and the time, you can go festival hopping for months on end. From Glastonbury to Hurricane to Bestival, you can truly get your fill of great music and sunshine. With all the excitement about the bands, the weather, and the amount of silent disco-dancing you might be doing at 4 in the morning, you may not have thought much about what to pack. Not to fear! Here is your festival essentials starter kit, and some simple advice for what to do when you get there.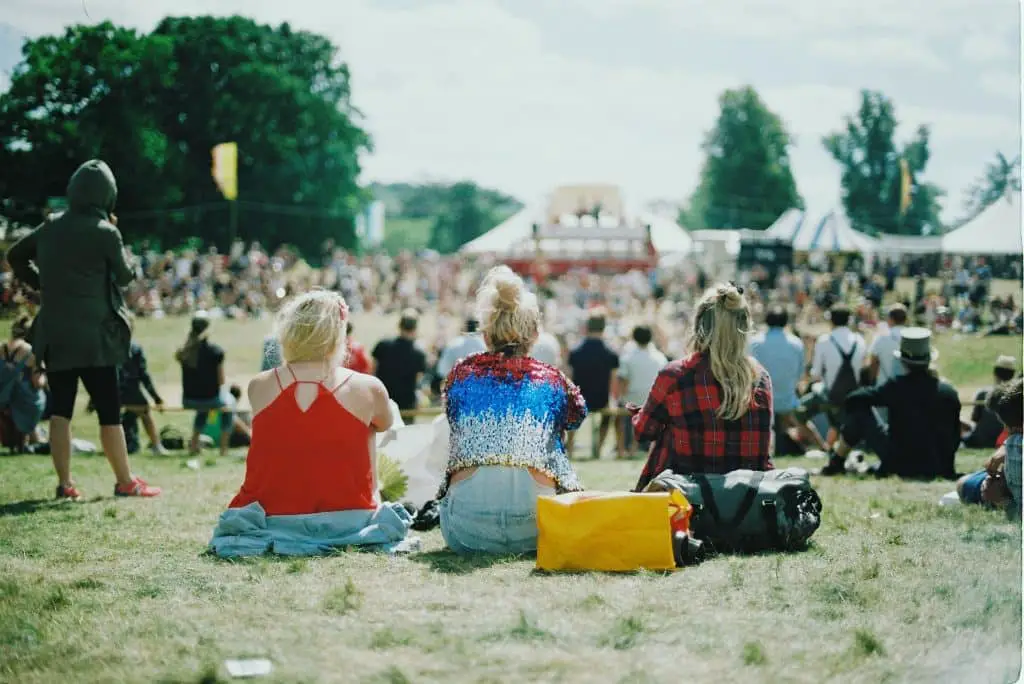 Traveling to the festival doesn't have to be a chore. If you all club together with your friends, you could rent a van or an RV, which actually makes financial sense if you're going very far away as it would be cheaper than flights, plus you get to chuck all your stuff in the trunk. But there are many other transport options to festivals. Many big cities offer transport to the big name festivals but you will need to book it a few months in advance. The other option is to take a train to the nearest city, and there may be transport links directly to the festival but check on the festival website before you go.
What do you need to pack? Well, you are going camping in a (potentially) muddy festival ground, so make sure you have plenty of clothes for all types of weather. Waterproof clothes like wellies are a must. There's no point in packing your nicest outfit, as it will probably get wrecked. Pack sensible and warm (the nights will be cold), as well as a few spares in case people are enjoying themselves so much they spill beer on you! You should check your tent before you head off, just to see if there is any damage or if it's in a bad way. If you are in need of a new tent, you can go onto dedicated camping sites like TentsAndCampGear.com for some ideas on what you need. If you are trying to cram in a few people into one tent, then something like a tunnel tent will give you a lot more space to work with.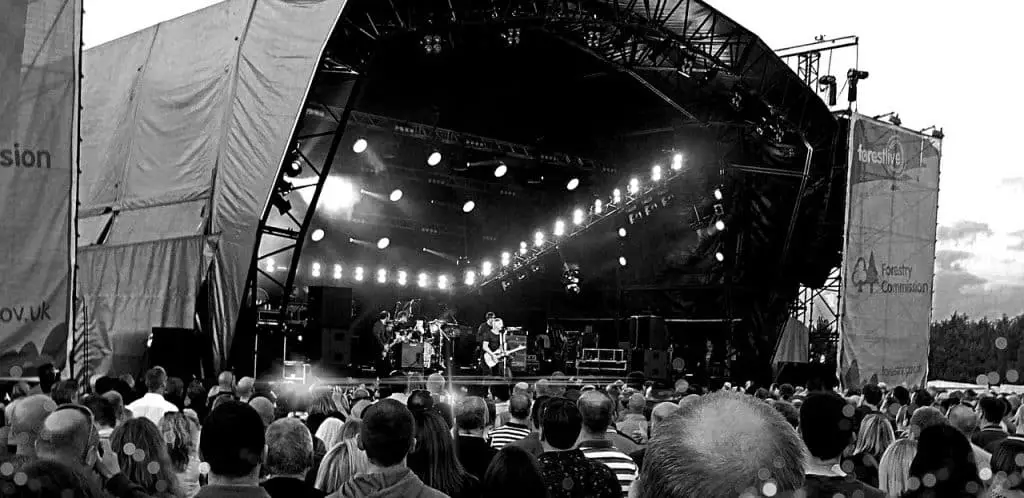 Big festivals can be very crowded affairs, so make sure you have a mobile phone handy. If you have a smartphone, it is best to leave it at home in favor of a cheap and old model. The older mobile phones have a battery that will last days instead of hours, so you won't need to sit by the charging port while your friends are having a good time. Packing cash is always a good idea because cash machines can be hard to find and can charge a lot for its use, just keep it in a place you know is safe. And toiletries are probably the most essential thing to pack, as much toilet roll as you can pack! Sanitizing gel and water are the other things to get you through!