There are many different travel adventures that you could take for your next vacation, but one of the best kinds of vacations would be to go on an RV road or travel trip.
Why? Because not only is it a cheaper option than flying to another destination, it also gives you the chance to explore multiple areas in the country.
Here are the top three tips for renting your first RV in Fort Lauderdale, Florida:
Tip #1 – Know What You'll Pay
Budgeting is obviously important for any trip, and that means you need to figure out ahead of time what you're going to pay.
The first thing you'll need to pay is the daily fee to rent the RV, and you won't want to pay above the average in the Fort Lauderdale area. According to Outdoorsy, "The average RV rental price in Fort Lauderdale, FL is $202.64/night.
In addition, you'll also need to save up for a security deposit (refundable at the end of the trip), fuel costs, food, the nightly fee to stay at the campground, RV renter's insurance, and any unexpected expenses that randomly pop up.
Tip #2 – Go On A Test Drive First
Have you ever driven an RV before? If so, you don't want your trip to be the first time. In fact, several RV dealerships and renters won't even allow you to drive the RV off the lot without first showing them that you can drive it comfortably.
If you've never driven an RV before, there are two things you should do. The first is to take an RV driving course in your area or otherwise to ask somebody you know who owns an RV if they can teach you how to drive it.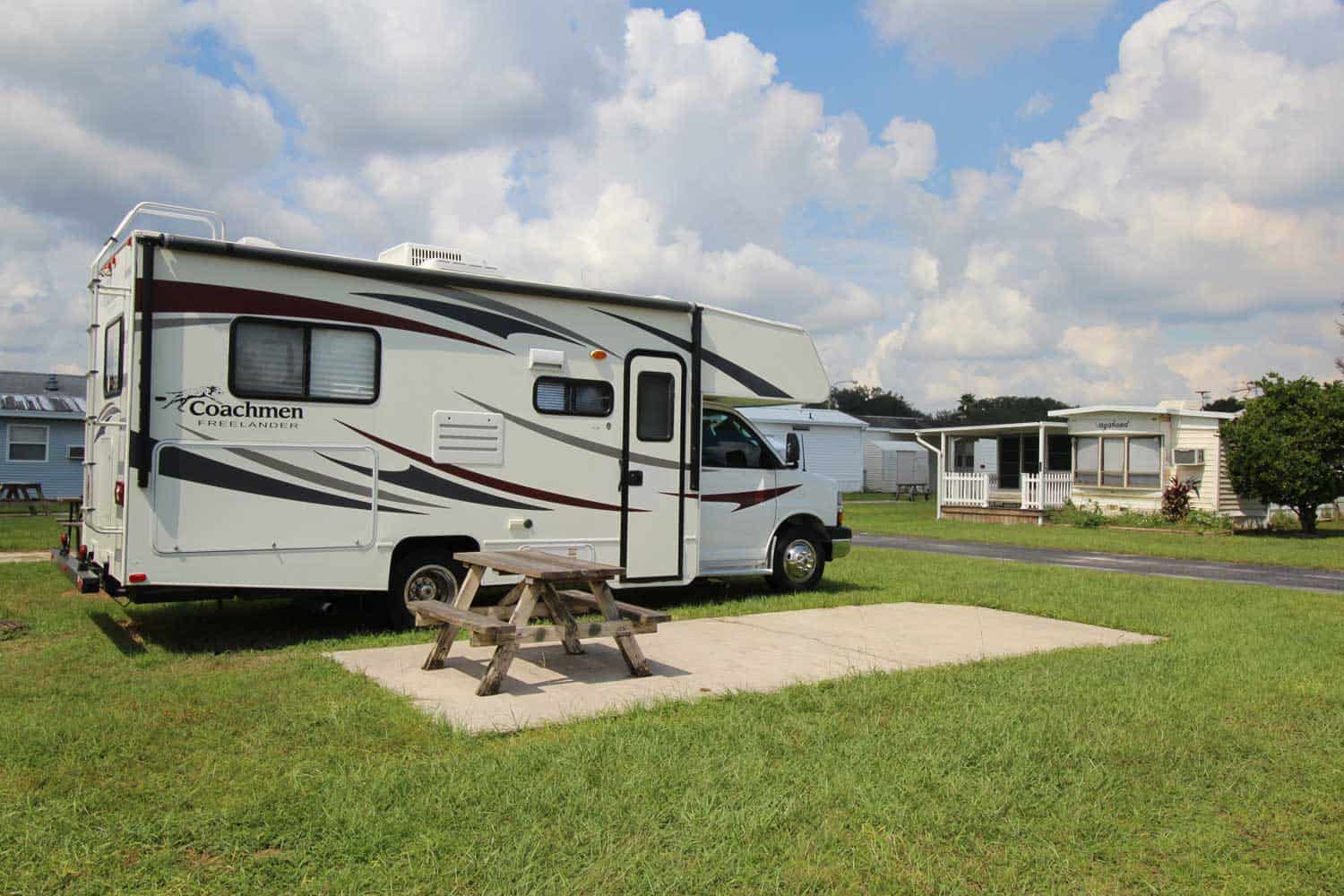 The second is to go on a test drive around your area. Go on the freeway, on the highway, uphill, downhill, and through town. Only once you feel comfortable with the idea of driving a motorhome should you begin your trip.
Tip #3 – Plan The Full Trip
Every aspect of your RV trip should be planned out and scheduled ahead of time. This includes the places you're going to visit, the RV parks you're going to best staying at, the meals you're going to be having on which specific days, and the activities that you're going to be doing as well (as well as backup activities if one no longer becomes possible to do).
Planning out your trip simply gives you direction and helps to reduce stress. Furthermore, it helps you to incorporate everything (or almost everything) into your trip that you wanted to so you don't end it feeling disappointed in any way.
Renting Your First RV
When the time comes to rent your first RV, the three tips we've covered will be absolutely imperative for you to know and apply.
…………