Many people choose to book their vacations quite far in advance because being able to put more thought into destination choices and planning all the details out beforehand means the getaway is more likely to run smoothly and live up to your expectations.
In fact, many people believe that the stress of having almost no time to plan their next vacation just isn't worth the effort of attempting to book one.
However, booking a last-minute break can be a great way to save money on your trip, and will also help you to introduce more spontaneity into your life.
Therefore, if you're willing to put in the extra effort to book a cheap and spur of the moment vacation, here are some tips to help you make the experience as easy as possible.
Try and have patience
If you know when you want to go away, but you're waiting until the prices are lower, then patience is one of the most important attributes you will need for booking a last-minute holiday. This is because there is often a lot of waiting around needed to get you the best deal for your money. Prices tend to start dropping around eight weeks before the date of your scheduled holiday so that hotels and airlines can fill all of their empty spots.
Therefore, it is important that you don't expect to start booking more than two months before your departure date. If you are planning a spur of the moment getaway, then make sure not to rush into anything out of frustration.
You will need to spend some time looking around a range of different sites comparing prices and deals in order to get the best vacation package for your money.
Be prepared to be flexible
Booking a last-minute deal means that you aren't always going to get everything that you want from your holiday, so you need to consider what points you would be willing to compromise on. A lot of the time you might have to compromise on a destination if you want to get a cheaper deal, but as long as the alternative destination still offers everything that you wanted out of your vacation, does it truly matter?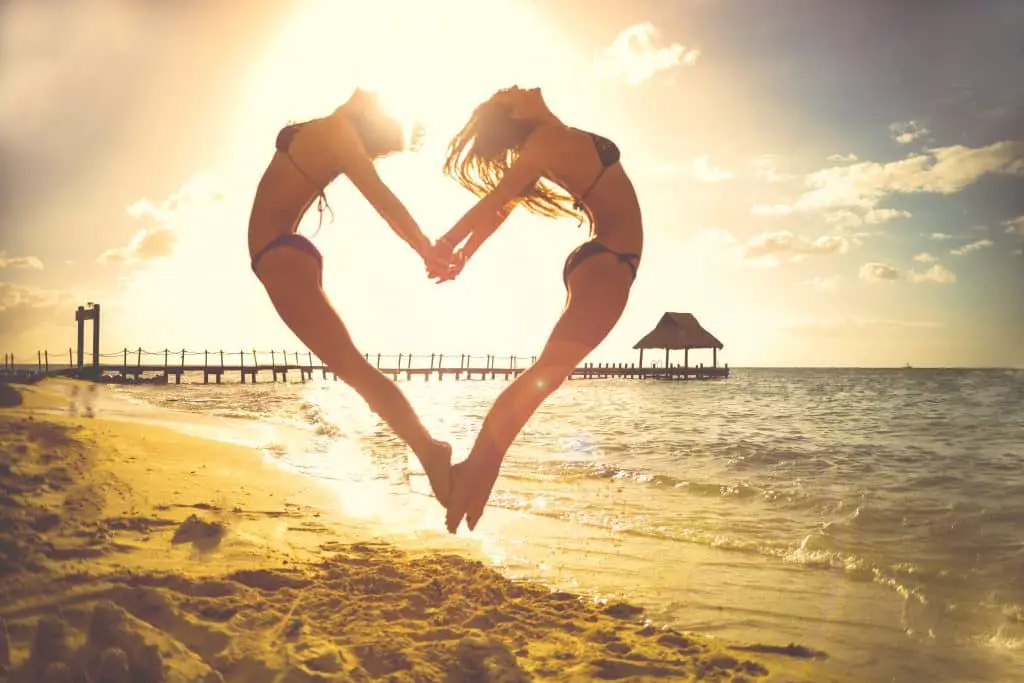 For example, if you were planning a beach holiday in a four-star hotel in Italy, but end up staying on an equally nice hotel, and saving money in the process, and the only difference was that you would be staying in Spain instead, would you be okay with making that change?
Flight times also tend to be less desirable for last minute bookings, but you get the benefit of lower prices, so this isn't necessarily a big issue.
Do some in-depth research
It's very unlikely that the first deal you come across will be the best one available to you, so make sure to continue researching and comparing holidays. When you think you've found a prospective destination, do some research on the area, as well looking into independent reviews of the hotel you could be staying in. After all, no business is going to put forward a bad picture of their establishment, so it would be wise to look into all the information in more detail and make sure that reviews live up to the picture painted on the holiday sites.
Try and find a holiday which offers a range of different experiences, and tours, such as Ecuador trips. If you feel you've done enough research and the trip seems to hold up to your expectations, make sure not to hesitate – book it!
Don't waste time trying to find cheaper deals if the money seems reasonable and is within budget, as you may lose out on the deal to someone else.
Compare all inclusive, half board and self-catered
A lot of people love all-inclusive holidays because it takes any pressure off you to go shopping or cook while you are away. You can just sit back, relax and enjoy your vacation. Sometimes all-inclusive vacation packages even work out cheaper, particularly last-minute deals as they have spaces to fill.
However, all-inclusive can also work out a lot more expensive, especially if you aren't planning on drinking much alcohol, as a lot of the price goes towards liquor coverage.
If you don't think you'll eat three meals a day, then half board can be a good compromise between all-inclusive and self-catered. Alternatively, if you don't have a problem with preparing your own meals, you can often save a lot of money by opting for self-catered holidays.