Digital nomad destination guides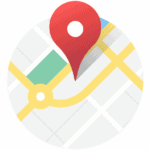 Where's best to be a digital nomad and what to expect when you arrive.
Budgets, highlights and how to get around.
Share your views on destinations too and write a digital nomad destination guide for us
Meet real digital nomads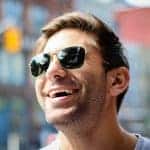 Learn from digital nomads already travelling the world.
See how they work, their advice on travel, sustaining their business and growing it too!
Are you a digital nomad? Contact us.
Take the digital nomad course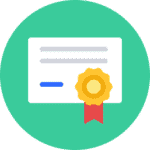 Everything you need to become a digital nomad. Includes activity sheets, complete preparation guides, brainstorming revenue streams and how to balance work & travel. Find out more here.
Includes FREE supplemental eBooks
Change your life - starting now
Expert digital nomad guides and advice
There's no better time to become a digital nomad.
Over the past 10 years we've seen the number of digital nomads increasing, in all age groups and family setups. From single travellers to couples starting a business together, families with multiple children and retirees starting a whole new career!
You can do it too! Our digital workshop can show you how. Grab the NuNomad Course here.